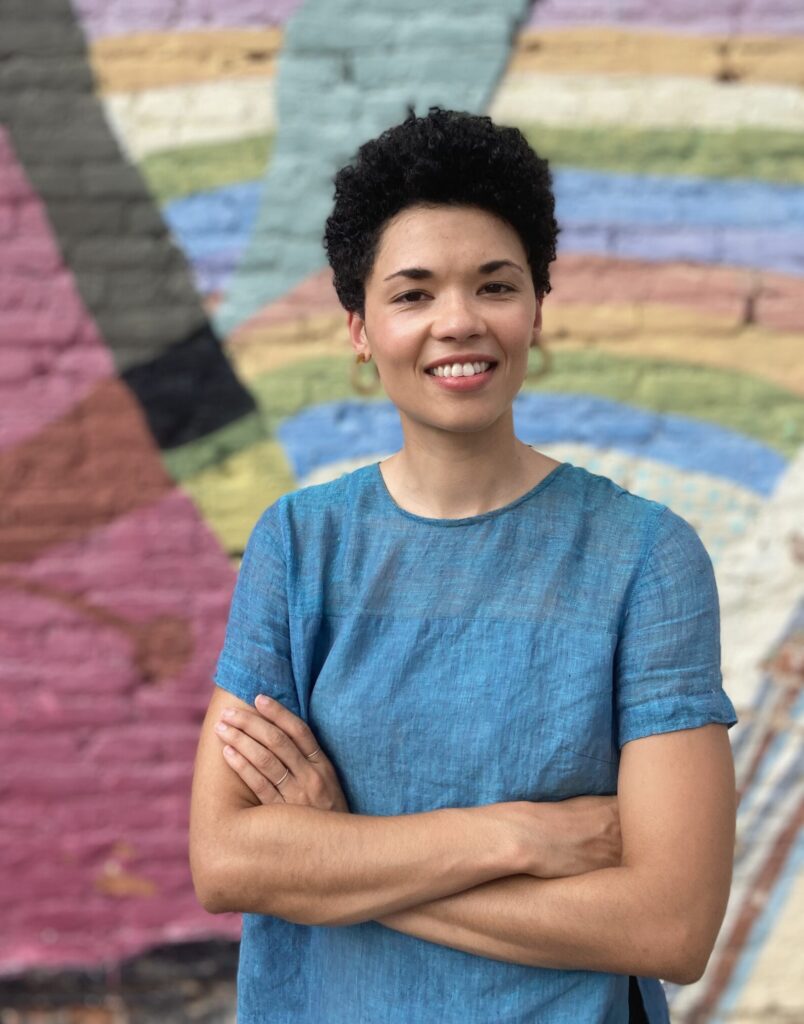 My name is Tiffany and I love cities. I grew up traveling the country with my family and have traveled extensively as an adult as well. Along the way, I became fascinated by cities.
Cities are complex, fascinating, beautiful places that capture the courage and creativity embedded in the human spirit. By 2050, it's estimated that 68% of the world's population will live in cities. What does it take to make sure these cities are vibrant, sustainable and equitable places? What does it look like to steward the city well? These are the questions I strive to answer here at Cities Decoded.
I'm glad you're here. If you have ideas for collaborating, content you'd like to share on the site, or corrections to anything I've written, please email me at [email protected].
Also, don't forget to follow me on Instagram @citiesdecoded.